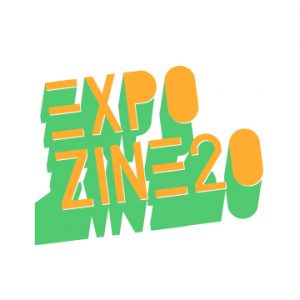 ARCMTL Spring!
ARCMTL is excited to announce its spring programming!
The Festival des arts imprimés de Montréal is back, from May 12 – 22, including its Grande Foire d'art imprimé set for May 21.
ARCMTL will be co-presenting with the Musée des ondes Berliner online for the ARSC annual conference on May 19.
Expozine 20 graphic by Chaity I. Dial-a-Poem / Allo-Poèmes, 514-558-8649 !